Back from a great time at the European IUSSI meeting, hosted by Professor Lotta Sundström in Helsinki. Despite the rather gruelling travel from California, that included a rather long layover in Russia, its been a great meeting! I have attending the  IUSSI meets fairly regularly since the first year of my PhD and its nice to have so many friendly faces in one place!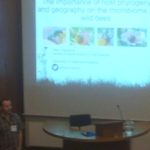 I presented some of the Work i have been doing with Dr. Quinn McFrederick and Dr. Sandra Rehan, looking at the microbiomes of wild bees and their associations with bee collected pollen. It led to some really interesting conversations and hopefully some follow-up collaborations – which is brilliant!
On the last day, Dr. Sophie Evison and I hosted a session on shared parasites in social insects. Kicking off with the ever-lively and passionate Rob Paxton speaking about pathogen spillover among bees, we then heard from Robyn Manley about her interesting findings on the virulence of virus in bumblebees under food stress. On to Matthias Fürst with a peek into his work on the extraordinary diversity of viruses identified in ants using an siRNA technique. Closing the session we heard from Francisco Davila and the bacteria identified in the reproductive organs of mated and virgin queen ants!
That was however,  just one of 27 great sessions, and another great conference! Despite the journey, i'm sure ill be back for the next one! :)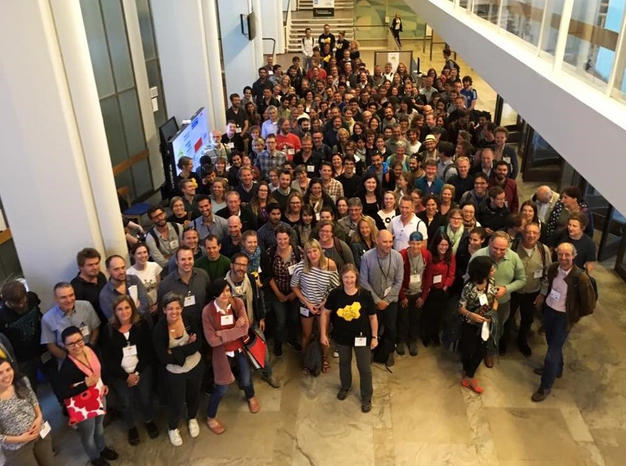 Please follow and like us: